The new juried exhibit presented by the Hyattstown Mill Arts Project running from June 11 – July 31. Inspired by the broad concept of Dwellings, artists working in a variety of media and disciplines are featured at this historic mill gallery. Gallery hours are Saturdays & Sundays, 10am to 4pm at 14920 Hyattstown Mill Road in Hyattstown.
The Opening Reception will be held as part of Heritage Days on Sat. Sept. 25, 2-4pm.
Hyattstown Mill & Dwellings Info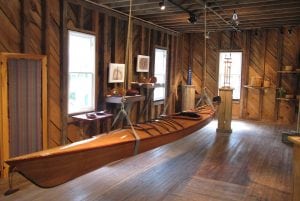 Wood exhibit from a previous Heritage Days.